Don't Stress About Your Taxes
Let Us Do the Worrying for You
- You Choose How We Do Business -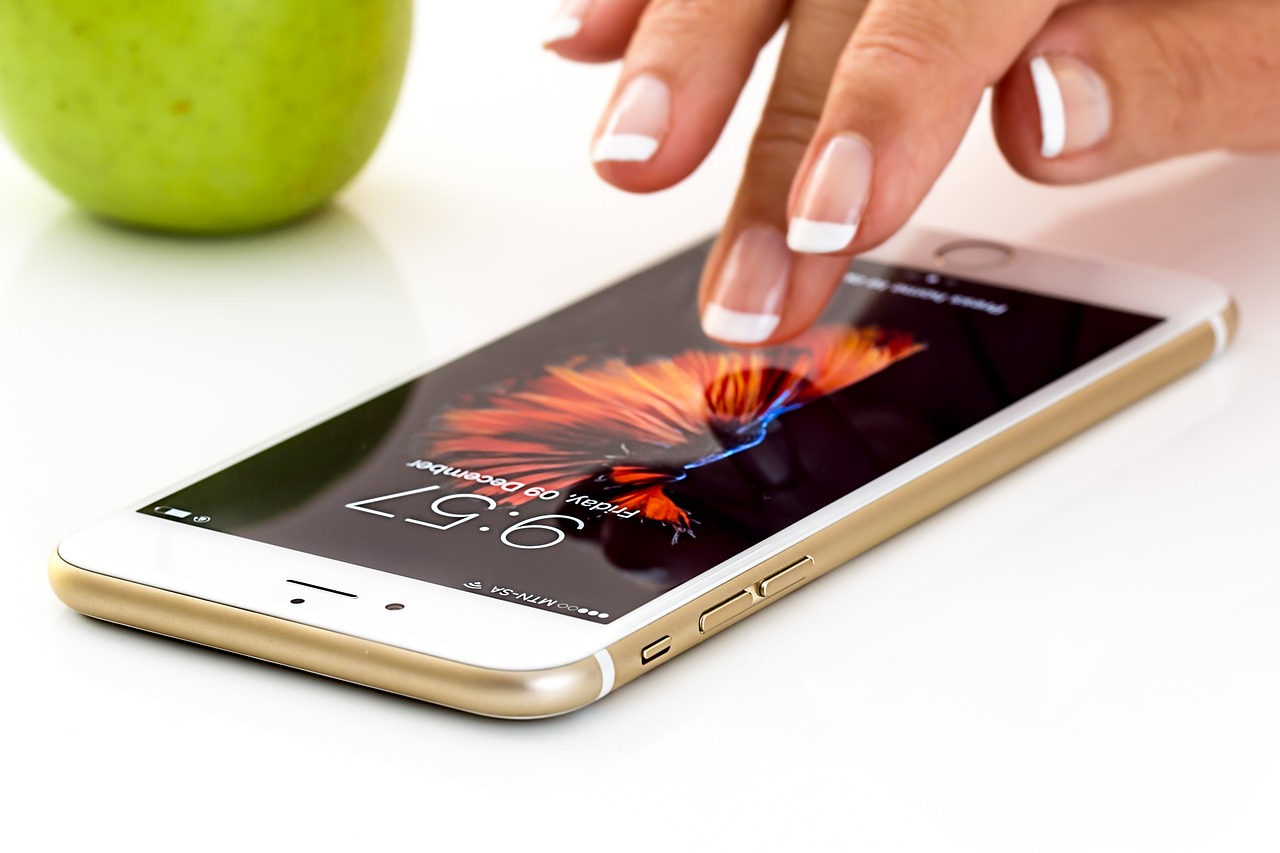 Download Our Taxes-To-Go App
You can begin the tax preparation process on your time wherever you like. Securely upload your documents, we'll prep your return and you can sign and pay online.
- Virtual Appointments or Private in Office Consults -
Stay informed with our practice as well as up to date on recent changes in the tax code which may affect you.
Subscribe to Our Monthly Client Newsletter
R.S.V.P today! We look forward to seeing you again this year at our annual holiday pie give away. Drop by from 11:00-7:00 on Friday, December 22nd to receive a free holiday pie.